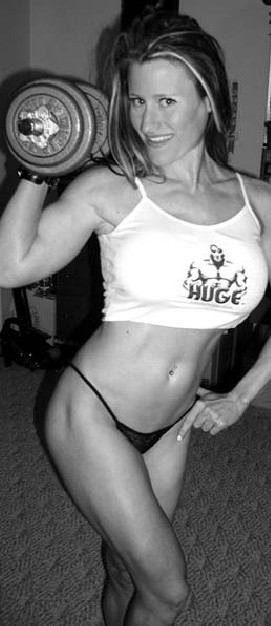 FREE Fitness Program
Build Muscle, Burn Fat
Get Your Dream Body Fast
Works For Both Women and Men!
Enter your first name and a valid email address
for instant access to the free ebook and workout routines.

Valerie Karen
Professional Model and Actress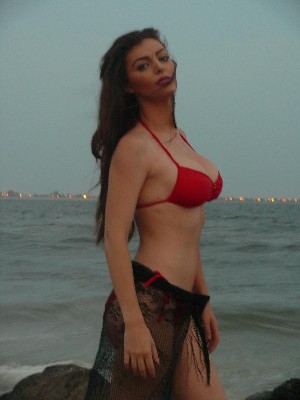 Biography
Measurements:
Height: 5'8"
Weight: 120
Bust and Cup: 34 C
Waist: 24 inches
Hips: 33 inches
Dress: 0-2
Hair: Long Brown
Eyes: Blue
Shoe: 8.5
Training:
Runway Technique Classes NY
Attended Many Acting Workshops NY
Classes in Drama Dept. Westchester Community College
Personal Training with Acting Instructor
Representation: Ugly NY
Summary of Qualifications:
Extremely photogenic
Enviably tall (five feet eight inches) and thin
Sound knowledge of Makeup and Fashion
Healthy Hair and attractive facial features
Ability to move gracefully and confidently
Training in acting, modeling and dance.
Immensely personable, professional, polite and prompt.
Great organizational skills
Profound ability to be Patient and persistent
Work well under pressure
NY State Licensed Makeup Artist and Esthetician
Professional Experience:
Nuvo Liquor Company--Themed swimsuit model/runway model
Modeled garments such as, dresses, swimwear, lingerie and wedding dresses for fashion designers and private companies.
Posed as directed for art paintings and sculptures for classes and for private painters.
Modeled for Makeup classes
Specialty Mustang Swimsuit Calendar
Hair model for Goldwell Hair company/ International show
Orange juice Campaign/ Superb Magazine
Fitness and swimsuit Model/ Women of America Gym
Lingerie photo shoot for designer
Acting for series in its second season. "Winners"
Acting in Low budget independent films
Modeled for Book Covers, Magazine Ads
Performed in plays such as, Romeo and Juliet, Wizard of Oz, Grease and Kiss
Currently acting In production for Feature Film with Both Barrels Production Co.
Discussed interpretation and delivery.

Specialty Skills
Makeup Artistry, Kickboxing, many types of Dance, Personal Training, ATV Riding, Jet skiing, Horseback Riding, Cycling, Swimming, Billiards, Darts, target shooting, Bartending, Ice Skating, Soccer, Baseball, Volleyball, Cooking, Construction, Football, Fishing, Ballet and poetry Ect.
Contact
ValerieKaren6@aim.com