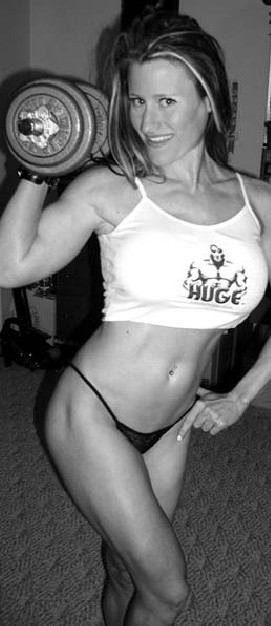 FREE Fitness Program
Build Muscle, Burn Fat
Get Your Dream Body Fast
Works For Both Women and Men!
Enter your first name and a valid email address
for instant access to the free ebook and workout routines.

Sarah Brown
Professional Fitness Model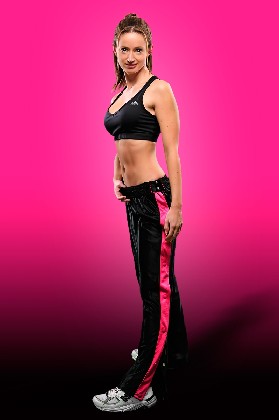 Stats: 5'4", 112 lbs, 33-23-33.
Iím a certified personal trainer, certified sports nutritionist and a model. Iíve been modeling for a year and I love it! Itís a really fun job. Iíve been a personal trainer for 4 years, and I got my sports nutritionist certification shortly after that. I started doing online personal training right away, which I still do. I opened my gym two and a half years ago, where I train people in person. I train all types of people with all different goals and abilities. I love being a trainer. Itís wonderful to help people look and feel their best.
Contact: sarah@sarahpersonaltraining.com