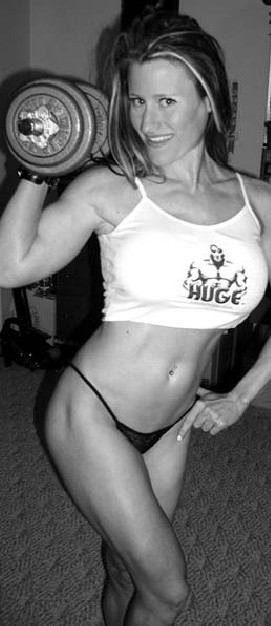 FREE Fitness Program
Build Muscle, Burn Fat
Get Your Dream Body Fast
Works For Both Women and Men!
Enter your first name and a valid email address
for instant access to the free ebook and workout routines.

Sammi Ross
Dancer/Model/Actress/Stuntwoman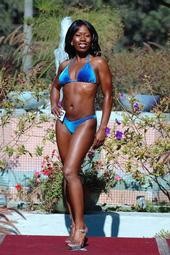 Name: Sammi Ross
Height: 5'3
Weight: #118 pre-contest, #123 Off Season
Measurements: 36C-25-34
Hair: Black
Eyes: Brown(Green)
My name is Sammi Ross. I'm a Dancer/Model/Actress/Stuntwoman. I have lifting for over 15 years and trained in many forms of dance for over 12 years.
I've also have been modeling for Tradeshows, Conventions all across the USA and have been featured in TV shows and Films. I'm currently training for upcoming fitness contest, stunt work and photo shoots. My goal is to become an International Fitness Model and Hollywood Actress.
Visit Sammi Ross' Website