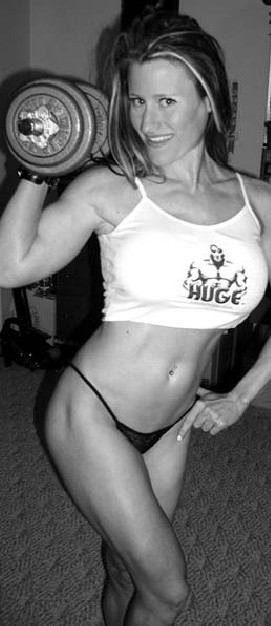 FREE Fitness Program
Build Muscle, Burn Fat
Get Your Dream Body Fast
Works For Both Women and Men!
Enter your first name and a valid email address
for instant access to the free ebook and workout routines.

Pason
Dancer, Actress, Model and Pilates Instructor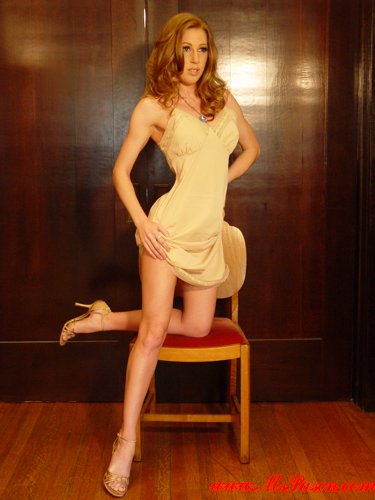 Height: 5'1"
Bust: 34B
Waist: 22
Hips: 32
Dress: 0
Shoe: 6 1/2
Hair: Strawberry Blond
Eyes: Dark Brown
Pason is an internationally renowned dancer, choreographer, model, aerial hoop performer, actress, Pole Dancer, and Pilates instructor ... these are all good things to be, especially when you manage to do them all at the same time. "I don't just pose and get pouty in thigh high boots—I do the splits against a wall while wearing them!"
She is a headliner in varied venues from special events, corporate events, tv shows, films, burlesque clubs, night clubs and gentlemens clubs all over! She has danced with some of the most respected luminaries in the business. She has been teaching Pilates since 1999. She has trained with leading Pilates educator Maria Leone of Bodyline Studio, Beverly Hills, CA. Pason is well renowned for her holistic, integrative approach to the Pilates Method, Pason is a highly sought after trainer in the United States. She maintains a philosophy that highlights working with clients as individuals and instructing them from a platform that emphasizes an open dialogue in conjunction with fluid body movement. She prides herself on teaching with excellence and individualizing fitness programs to ensure that her clients achieve maximum benefit from Pilates conditioning.
Known for her highly-trained eye, attention to detail and firm but light touch, Pason is an expert motivator who encourages her clients to foster respect for their bodies and goals while surmounting self-perceived limitations.
She developed www.PasonsPilates.com (Live on-line training system), after her Pilates clients where telling her that is was hard for them to keep up with their workouts while they where on the road either conducting business or performing themselves.