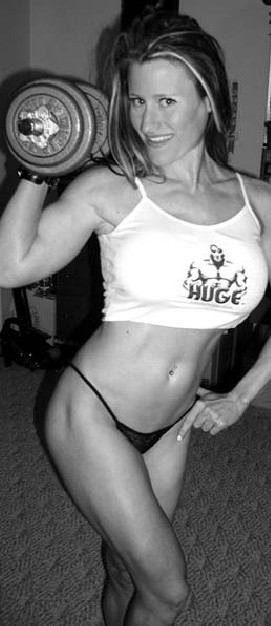 FREE Fitness Program
Build Muscle, Burn Fat
Get Your Dream Body Fast
Works For Both Women and Men!
Enter your first name and a valid email address
for instant access to the free ebook and workout routines.

Nicole Starling
Petite Fitness Model and Dancer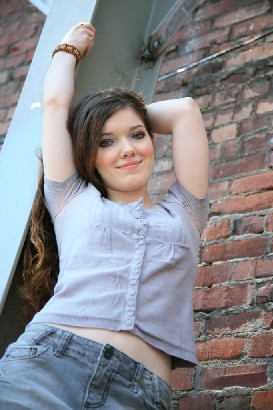 Height: 5' 1"
Weight: 106 lbs
Measurements: 33-24-35
email: grahamcracker130@live.com
I have been a classically trained dancer for the majority of my life, in mostly Ballet (including en Pointe and Pas de Deux), but also Jazz, and a little bit of Tap, Hip-Hop, Latin, Lyrical, Modern, Ballroom, Swing, Square, African Folk, and Interpretive too, of both classic and contemporary styles. As well, I have training and/or experience in many sports and fitness specialties including track & field, cross-country running, Yoga, Pilates, swimming, calisthenics, gymnastics, Martial Arts, softball, soccer, tennis, golf, rock-climbing, light weight-lifting, hiking, cycling, mountain biking, archery, cheer-leading, ice skating, and rollerskating. I continue to try to work-out daily with walking or hiking, jogging/running/sprinting, lap swimming, Yoga, Pilates, calisthenics, dance and gymnastics conditioning, Martial Arts, and lots of stretching. All of this makes me a ready candidate for almost any dance, fitness, and/or sports photography, or any other kind of project that incorporates dance, fitness, and/or sports.