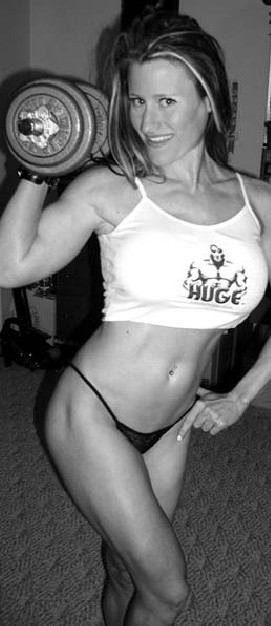 FREE Fitness Program
Build Muscle, Burn Fat
Get Your Dream Body Fast
Works For Both Women and Men!
Enter your first name and a valid email address
for instant access to the free ebook and workout routines.

Monica Milan
Professional Model Actress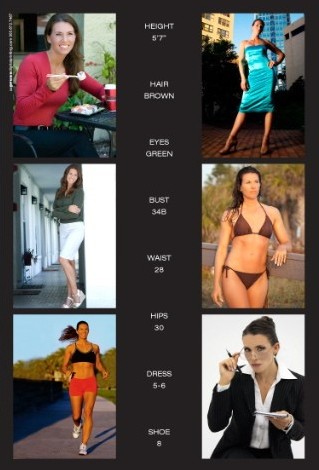 My name is Monica Milan and I love fitness modeling! Fitness is my passion and lifestyle! I am a professional model/actress and am looking for more opportunities in this field! My love for Running and Fitness has been a passion and lifestyle all my life! My future goals are to run marathons, triathlons, Miss Figure Competitions, and fitness modeling! I know I will be perfect for any job because of my love for Running and Fitness. You will not be disappointed for choosing me because I guarantee to give you 100% energy and a 100% positive attitude! I look forward to working and "Exercising" with you!
contact: monicamilan78@yahoo.com