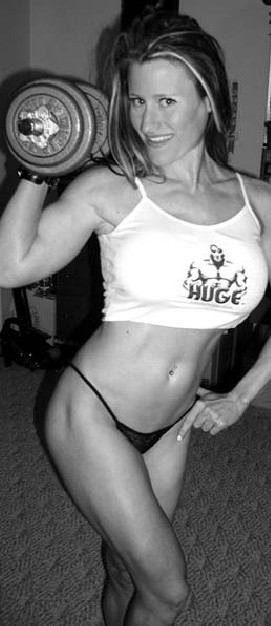 FREE Fitness Program
Build Muscle, Burn Fat
Get Your Dream Body Fast
Works For Both Women and Men!
Enter your first name and a valid email address
for instant access to the free ebook and workout routines.

Missy Rosemeyer
Fitness Instructor, Figure Competitor and Mom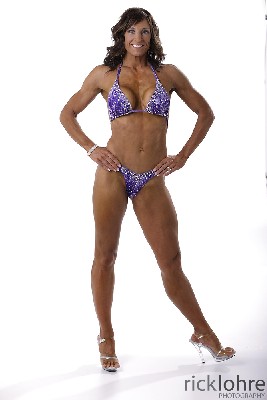 I am a fitness instructor, figure competitor and MOM of 3 young kids. I competed in my first figure show this April and placed 5th in my class! Now I'm hooked and can't wait til the next show. I have been active in fitness all my life and decided to become an instructor over a year ago. Helping and encouraging others to reach their fitness goals is my passion. I hope I inspire other moms to believe that they can do it too. I hope to get into the field of fitness modeling. It's never too late!
I'm an outdoors girl. I grew up on a farm. I love shooting sports and compete nationally in black powder rifle matches. I also enjoy trail riding my horses when I want some relaxation time. Primitive camping with my family is the absolute best!
age: 38
ht: 5'7''
competition wt.130 lb
off season wt. 138 lb
eyes: blue
hair: brown
contact me at missy.rosemeyer@gmail.com