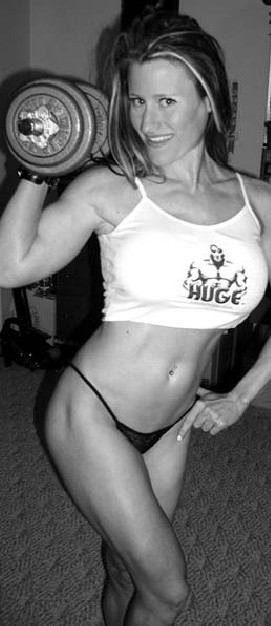 FREE Fitness Program
Build Muscle, Burn Fat
Get Your Dream Body Fast
Works For Both Women and Men!
Enter your first name and a valid email address
for instant access to the free ebook and workout routines.

Megan Cormack
Personal Trainer & Mom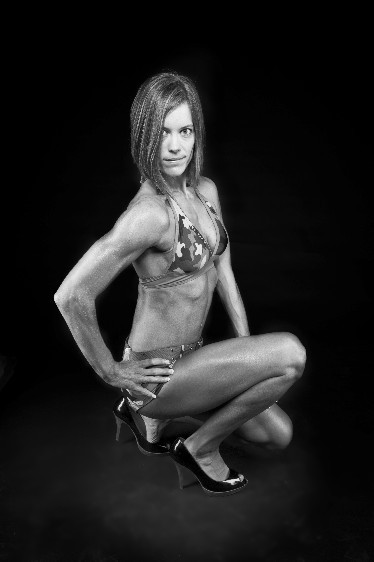 Name: Megan Cormack
Age: 30
Location: Rochester, NY
Occupation: Personal Trainer & Mom
Motivation: lead a healthy lifestyle and set a great example for my clients
Workouts: Periodized Weights Programs to avoid boredom & adaptation
Diet: 5 meals/day, lean meats & proteins, some whole grains, veggies & water, water, water
I recently competed in 2 Figure Competitions in NY less than 1 year after giving birth.
megcormack@gmail.com