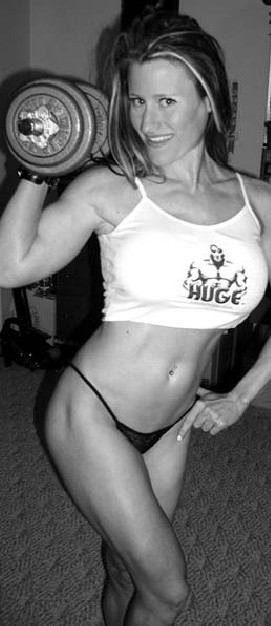 FREE Fitness Program
Build Muscle, Burn Fat
Get Your Dream Body Fast
Works For Both Women and Men!
Enter your first name and a valid email address
for instant access to the free ebook and workout routines.

Laura Carrara
Female Bodybuilder Model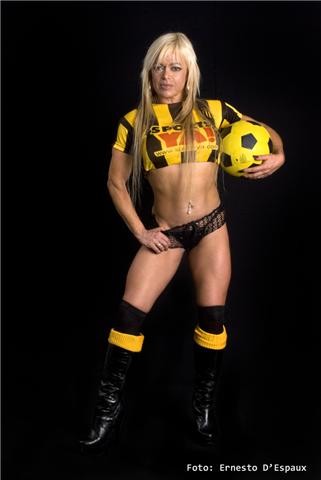 Hi, my name is Laura Carrara and I`m a bodybuilder from Uruguay, actually competitor from lightweight division, my weight is about 58 k offseason and 50 k competition weight, my height is 1.55 m., blonde hair, grey eyes, I`m also a competitor in weight lifting and bench press and interested in fitness modelling.
email: lawalkyriaguerrera@hotmail.com