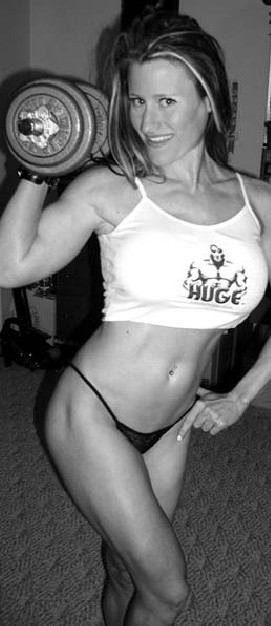 FREE Fitness Program
Build Muscle, Burn Fat
Get Your Dream Body Fast
Works For Both Women and Men!
Enter your first name and a valid email address
for instant access to the free ebook and workout routines.

Kholee Campbell
Fitness Model Actress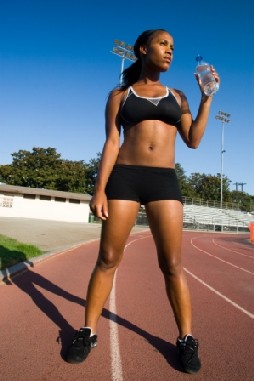 Kholee Campbell was born in the small but LARGE town of San Bernardino Ca. She attended high school and college there pursuing a degree in production where she learned the fundamentals of making movie magic both behind and in front of the camera. While in her home town she anchored Inland Valley News, Inland Valley Magazine and Info 951 on Riverside's public access station, all the while building a fan base in her area. She received her degree in arts and science further making the big move to Los Angeles on a internship with NBC, where she had the priviledge of working on the show YOUR LA.. While on the show a notable photographer wanted to do a test shoot with her, and that is where her career in modeling began. Kholee learned very quickly, and was a natural at the trade of modeling before long she had worked with over 15 photographers who admired her work.. Kholee is dillegently working in the entertainment field with both her acting career and print career.
For small bookings contact Kholee directly at nickyc385@gmail.com
For Large Bookings contact her manager at modelmanagement inc at (310) 407-5170
Commercial Agent RPM at(323) 460-6196