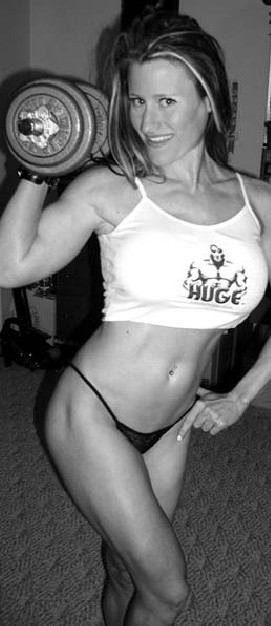 FREE Fitness Program
Build Muscle, Burn Fat
Get Your Dream Body Fast
Works For Both Women and Men!
Enter your first name and a valid email address
for instant access to the free ebook and workout routines.

Jen Boyd
Fitness Model & Bodybuilding/Fitness/Figure Competitor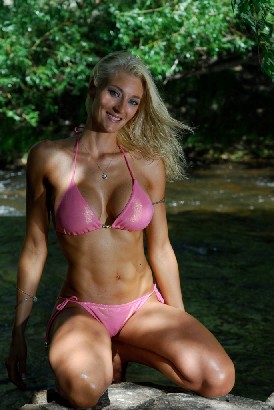 Measurements: Bust - 34DD Waist - 26 Hips - 34 Height: 6'0' Weight: 137lbs Bodyfat: 14.5%; Long Platinum Blonde hair, blue/green eyes, tan skin
I'm an aspiring Fitness Model & Bodybuilding/Fitness/Figure Competitor. I have a real passion for fitness and it's my goal to be the healthiest I can be each day. I had a near death experience a couple years ago that really made me re-evaluate everything. I've learned from it never to take anyone or anything for granted, and to live each day to the fullest! It's never too late to achieve your dreams, if you want something reach out and grab it, NOW! I enjoy training hard and living a healthy lifestyle. I am a single mom and want to be an inspiration to my daughter as well as other women, encouraging them to seek their goals no matter the obstacles in their way! I'm interested in doing print / fitness model / trade show / television work. If you have a new opportunity please contact me.
Contact me at : jen20034@msn.com