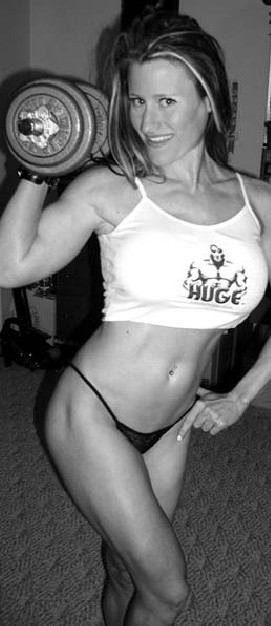 FREE Fitness Program
Build Muscle, Burn Fat
Get Your Dream Body Fast
Works For Both Women and Men!
Enter your first name and a valid email address
for instant access to the free ebook and workout routines.

Heidrun Sigurdardottir
Fitness Girl
My name is Heidrun Sigurdardottir and Im 26 years old. I have been competing in fitness for now 7 years:) I am five times Icelandic champion in fitness:) I have been competing all over the world with really good results:) my next competition is the world championship and world cup in October.
Visit Heidrun Sigurdardottir's Website