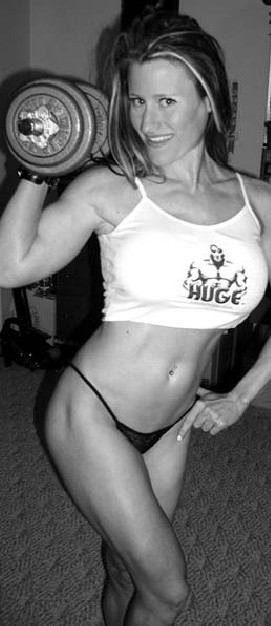 FREE Fitness Program
Build Muscle, Burn Fat
Get Your Dream Body Fast
Works For Both Women and Men!
Enter your first name and a valid email address
for instant access to the free ebook and workout routines.

Christina Larson
Fitness Model Figure Show Competitor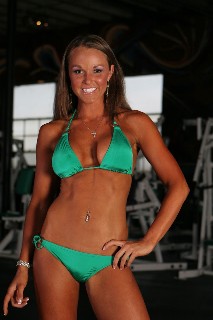 I grew up in Mapleton, Kansas. But I currently live in Leawood, Kansas. I have been a competitor since I was in the 1st grade. College sports included Soccer and Cheerleading until I blew my knee a second time and now I stick to fitness modeling and figure shows. Which to me has been more intense then any sport you have to continually be consistent nutrition, sleep, cardio, and weights. There is no cheating in this sport it shows way to much. I was forced to do my first figure show and new nothing going in and took 3rd, I thought to myself after when is the next one. I really appreciate everyone who has lead me to be the competitor that I am today. I have been blessed to be able to help others in there strive towards the fitness world as working as a fitness coach and owning my own Private Personal Training Studio!!! Every day I wake up and thank the Lord for being this happy at such a young age!!!
Credits and Publications
2008 Olympia Fitness Model for Premier Supplements
2008 1st Muscle Mayhem Fitness Model
2007 4th Gold's Classic
2006 2nd middle class Gold's
2005 3rd middle Southern States Classic
Commercial For Professional Fitness Institute
Public Speaking for TOPS
Featured in Posedown Magazine September 2008
Hopefully much more to come!!!!!!!!!!!!!!
Website www.Hisandherfitness.NET