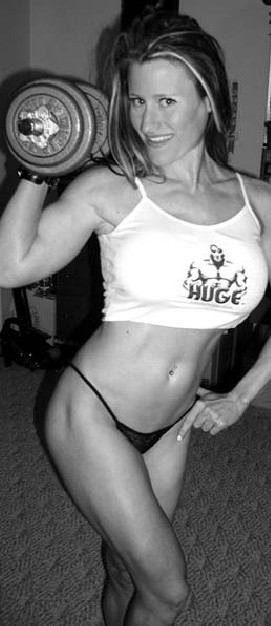 FREE Fitness Program
Build Muscle, Burn Fat
Get Your Dream Body Fast
Works For Both Women and Men!
Enter your first name and a valid email address
for instant access to the free ebook and workout routines.

Carla Cabau
Female Bodybuilder and Fitness Model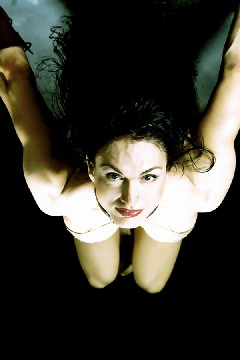 WEIGHT off-season: kg 76

WEIGHT during competition: kg 71-72

HAIR: black

EYES: green

ZODIACAL SIGNS: Leo ascendant Leo

HOBBY: I love travelling and knowing different cultures. I love animals too and I am interested in what regards parapsichology ...UFO...aliens, and so on. I practice Krav Maga (man-to-man fighting and self-defence used by the Israeli Army, the security forces, the special and anti-terrorism units, FBI, and so on...)

PROFESSION: recognized CONI-FILPJK bodybuilding trainer, personal trainer, fit box.