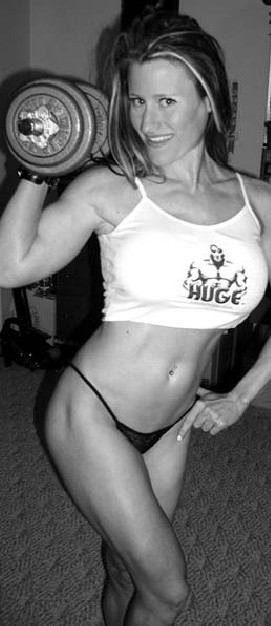 FREE Fitness Program
Build Muscle, Burn Fat
Get Your Dream Body Fast
Works For Both Women and Men!
Enter your first name and a valid email address
for instant access to the free ebook and workout routines.

Candee Meiring
Fitness Competitor & Model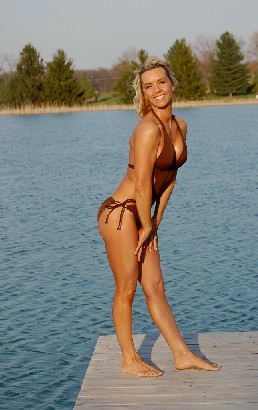 Name - Candee Meiring
Height - 5'5"
Weight - 120 lbs
email addy - toned@embarqmail.com
I have competed in several fitness model contest including the Fame fitness model search with the wnso, placing in the top 10. I've had the opportunity to shoot with several great photographers. I've been in fitness model flyers and an issue of Oxygen magazine. I'm interested in doing more print work for magazines and calendars. I have been doing fitness modeling since 1998.